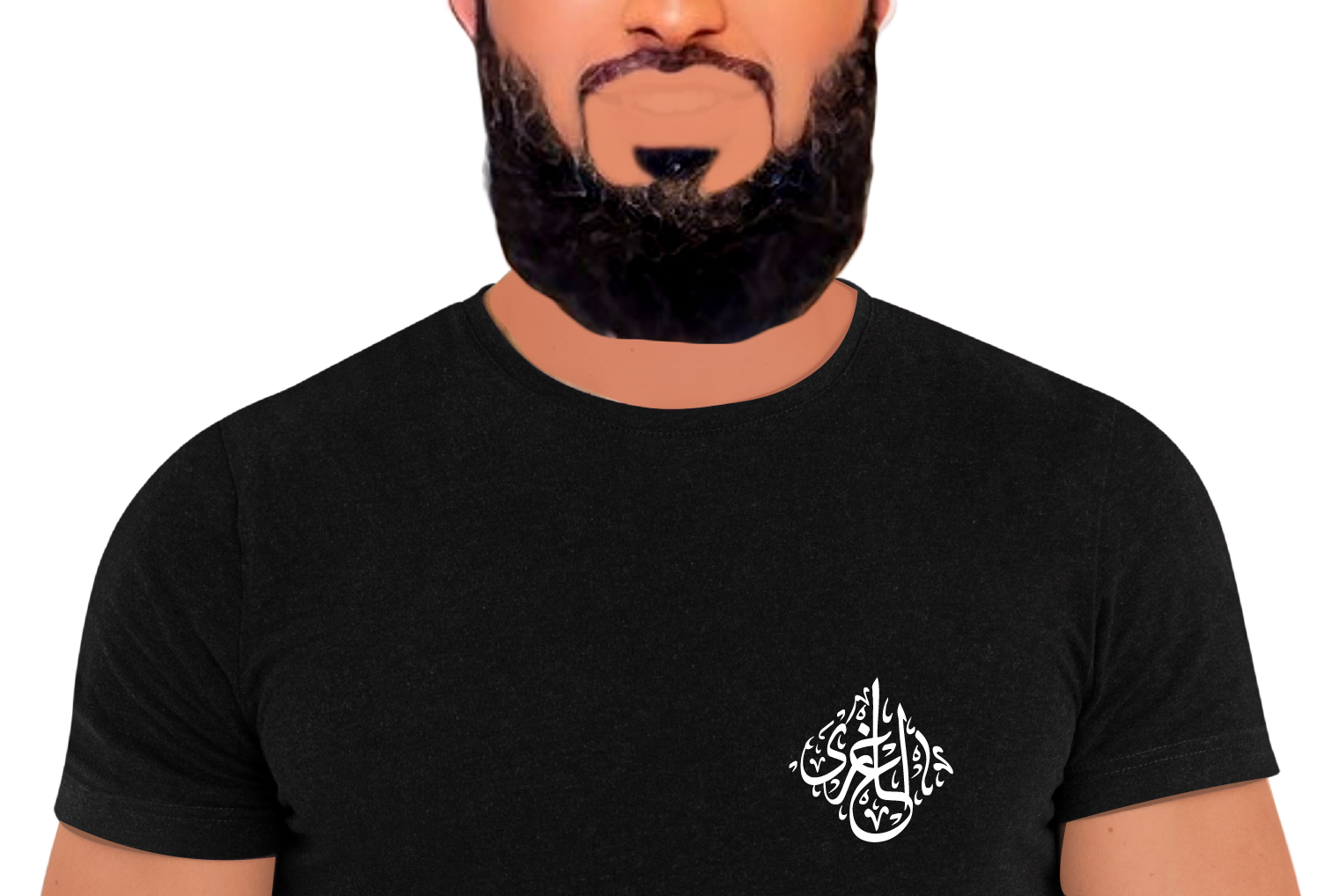 Here are our latest projects we've been busy with….
WHAT ARE CLIENTS SAYING ABOUT OUR SERVICES?
Jazaakallah Khair for all your help in creating our logo and poster. Definitely better than we expected! Very professional and amazing service. Allahumma Barik!
Will defo use your services again.
A big thank you to Art of Calligraphy for creating my logo. I absolutely love it. Couldn't be more happier with how it came out. Not gonna lie, I was so picky and kept changing it, but in the end hose the original design he first made and its perfect.
If you are looking for a professional Graphics Designer, then Art of Calligraphy is the one.
Seriously if your are looking to get something done, Art of Calligraphy is your guy. Someone affordable who understands your vision and brings it to life only better. Can't wait to have my future work done by him.
All it took was one phone call and a couple of minutes of telling him what I think I want and it was done. Fastest service ever!
Service was great and the design was exactly how I envisioned. You were really helpful and patient especially as I had asked for many changes. I would definitely recommend you to others.
I highly recommend the Art of Calligraphy. Having no idea myself about design, I trusted him to produce a great looking logo and they did exactly what they said on their website. Multiple choices, no hidden extras, no hassle – just an awesome logo that was backed up with excellent communication and customer service throughout the entire process. Thank you!
Contact us for information regarding our services